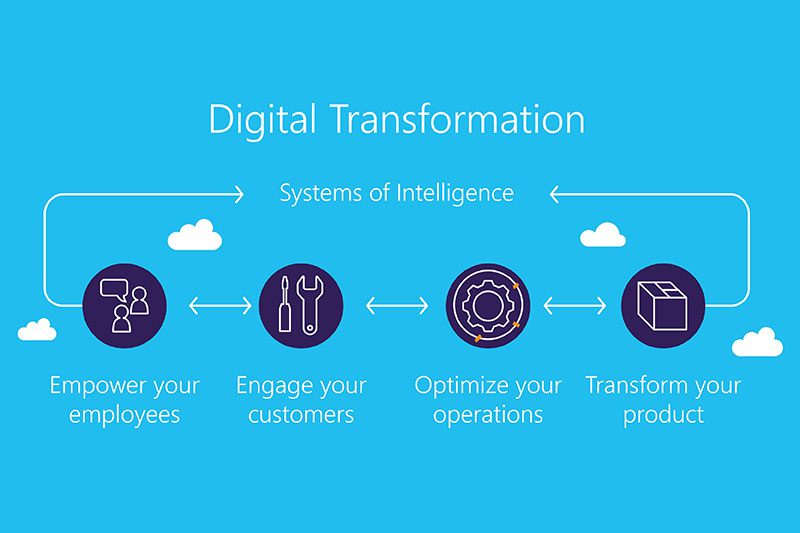 Product Lifecycle Management Lays Foundation for Digital Transformation
August 1, 2019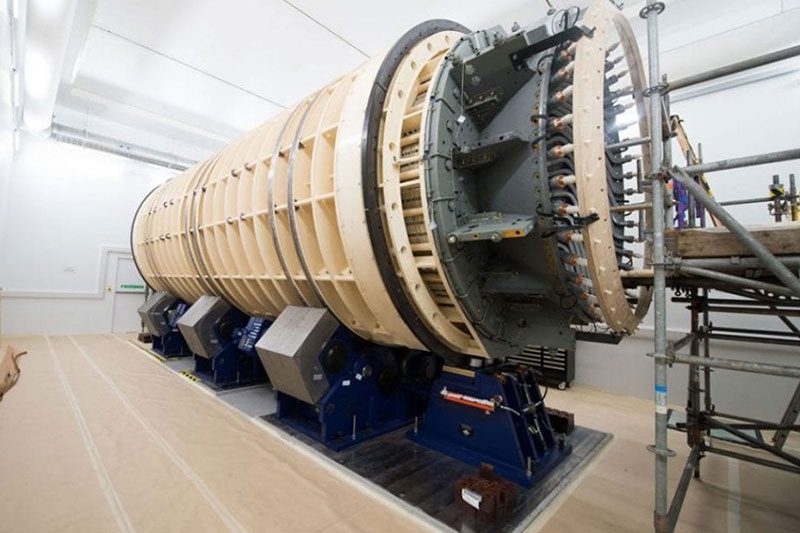 US Marines' latest Air Defense System Takes Down Drone
August 6, 2019
Additive Manufacturing, more commonly known as 3D printing, could be revolutionary for the manufacturing industry, helping save a considerable amount of materials, time and cost. Currently, different parts are produced in bulk at factories and then delivered to the consumer. But with the rise of 3D printing, there could be a major switch from the current more centralized model to a distributed model, where factories synchronize and coordinate to fill the specific local manufacturing needs.

Researchers at Carnegie Mellon University and University of Lisbon have joined forces to explore whether or not 3D printing would upset this central model and how it could lead to a more distributed manufacturing industry. They specifically investigated how it would impact the aerospace industry, where this technology and the ability to swiftly produce parts would be extremely appealing compared to amassing a stockpile of them.

"Our results suggest that 3D printing may not be as conducive to distributed manufacturing as some might hope," says Parts Vaushnav, a researcher in Carnegie Mellon's Department of Engineering and Public Policy. He and his team found that most of the integral parts for the product often need to be processed after materializing from the printer, which can be costly and expensive. They concluded that additive manufacturing would better be applied to non crucial parts that don't need to undergo this process.

The team states that the dialogue surrounding 3D printing and it's potential for the manufacturing world has been embellished and magnified in some areas, particularly when it comes to the economics of it. Currently, a company has a choice between closer or farther factories from their consumers, which impacts the cost of shipping and stockpiling. While decentralized 3D printing may reduced this need to stockpile, the cost of this post processing that some parts need to go through may still end up favoring the centralized manufacturing.
There are many forces that could pull additive manufacturing in different directions, so the researchers took a look at the aviation industry, which already uses 3D printing for some of their parts, and used location and cost models to get an approximation on the supply chain costs. They came to the conclusion that the traditional centralized model would still beat out a distributed model when it came to cost effectiveness. The only way the decentralized model would win is if production volumes were to grow or the need or cost for post processing were to decline.

Since the Federal Aviation Administration requires that spare parts be identical to existing ones and that they meet mandatory safety requirements, the team of researchers chose to concentrate on non-crucial spare parts. During the analysis, they made a vital assumption that an assortment of parts could be printer on a particular 3D printer. They deduced that, if the annual production volumes for non crucial spare part were in the tens of thousands, then the distributed model would be better economically.

According to the model, even if 3D printers become faster or less expensive, the reasoning for a centralized model would still remain. The only way that the distributed model can become more profitable for lower production volumes is if the post processing cost could be reduced or eliminated. However these less expensive machines could end up impacting employment. In the end, the researchers concluded that additive manufacturing could have a tremendous potential for good and advocates that companies take it more seriously and not automatically assume that it will lead to distributed manufacturing.
Engineering Services
---
Whether you need engineering services for the world's largest power rollers or something smaller, ENSER Corp, has the engineering skills and know-how to complete your project.